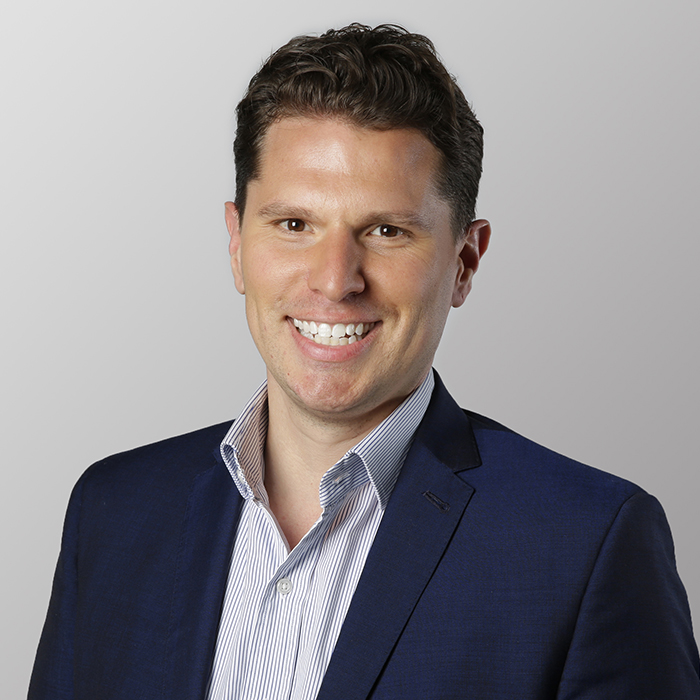 Adam Kocher, former Steelcase Global Account Manager, is the new Cincinnati Vice President of Sales – Corporate, Healthcare and Higher Education. Adam brings to LOTH a strong industry background including seven years at Steelcase, with experience ranging in the UK Ireland market, to the southern US and circling back to the greater Cincinnati region.
Adam's experience as both an Account Manager and Regional Sales Manager will prove to be invaluable as our Cincinnati market works toward stronger relationships in the corporate world and building new relationships in the healthcare and higher education industries.
In 2009 Adam was recognized by the Cincinnati Business Courier as a Forty Under 40 leader in the Tri State area and received the Rising Star award along with Top Producer honors multiple times in his career. In addition to his time at Steelcase, he was formerly the Vice President of Sales at Cresa Partners – an international corporate real estate firm. Adam holds a Bachelor of Science in Real Estate and Marketing from the University of Cincinnati.
Adam states, "I am honored to become a member of the LOTH Inc. organization and excited to join a team that's passionate about working with leading organizations to create places that amplify the performance of their people, teams and enterprise."
For Immediate Release
For more information contact:
Wendy Smith
Phone: (513) 554-8832
wsmith@lothinc.com