LOTH Columbus Doubles Warehouse Space with New Distribution Center
In an effort to align with strategic growth plans, LOTH Columbus expands warehouse space to over 45,000 sq. ft. with a new distribution center in the Hilliard community just northwest of the Grandview Work Studio location.  This expansion helps prepare for growth in asset management and streamline current services. The additional space will reduce the complexity involved with our supply chain and logistics, and provide a cleaner installation process with this capacity. LOTH was excited to partner with Elford and NAI to close this deal with Meritex, as they were exceptional in finding the right space in such a challenging real estate market.
"After experiencing space limitations and excess fees for additional space usage, we knew we needed a solution in place to help us gain the space we needed to align with company growth plans."

Tony Amann, Director of Operations-Columbus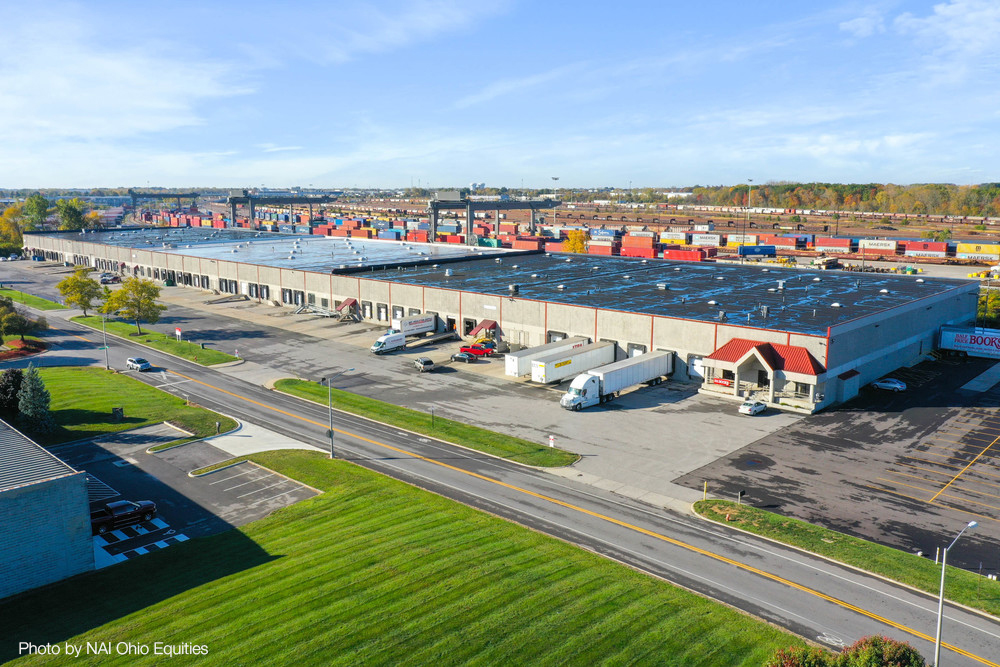 LOTH's strategic plans continue to take shape, centered around delivering excellence in customer service. Putting customer needs first has been a long-standing practice throughout LOTH history. Moves like this new distribution center continue to elevate the presence LOTH has within the Columbus workplace services market.
"The market needs are changing at a rapid pace. LOTH is poised to excel alongside that growth with a more dynamic space offering for our customers. We aren't afraid to evolve into what our customers need as we move forward post-pandemic."

Jason Lawler, LOTH Columbus President
LOTH operations will be transitioning into the new space in the coming weeks. With almost 2,000 sq. ft. of new office space, the operations team is excited for their new home. Stay tuned for more exciting details regarding the Columbus Distribution Center!