Join Steelcase Education + LOTH for a lunch and learn with an active learning presentation.
The Active Learning Ecosystem presentation explores the use of physical space to support and enhance the learning process. Join us for an interactive session focused on developing a roadmap to support the creation and adoption of active learning environments for students.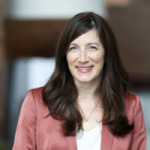 Speaker:
Jami Moyer
Steelcase Education Customer Experience Leader 
Jami Moyer serves as Steelcase Education's Customer Experience Leader. Jami is a designer by education and holds a BS of Interior Architecture & Design from Lawrence Technological University. She has worked with education institutions around the country for the last 18 years. 
Steelcase Education is a dedicated group within Steelcase focused exclusively on education. They specialize in helping schools, colleges and universities create the most effective, rewarding, and inspiring learning environments. Steelcase is a research and insights-based organization, driving innovation in furniture, tools, and technologies for active learning spaces.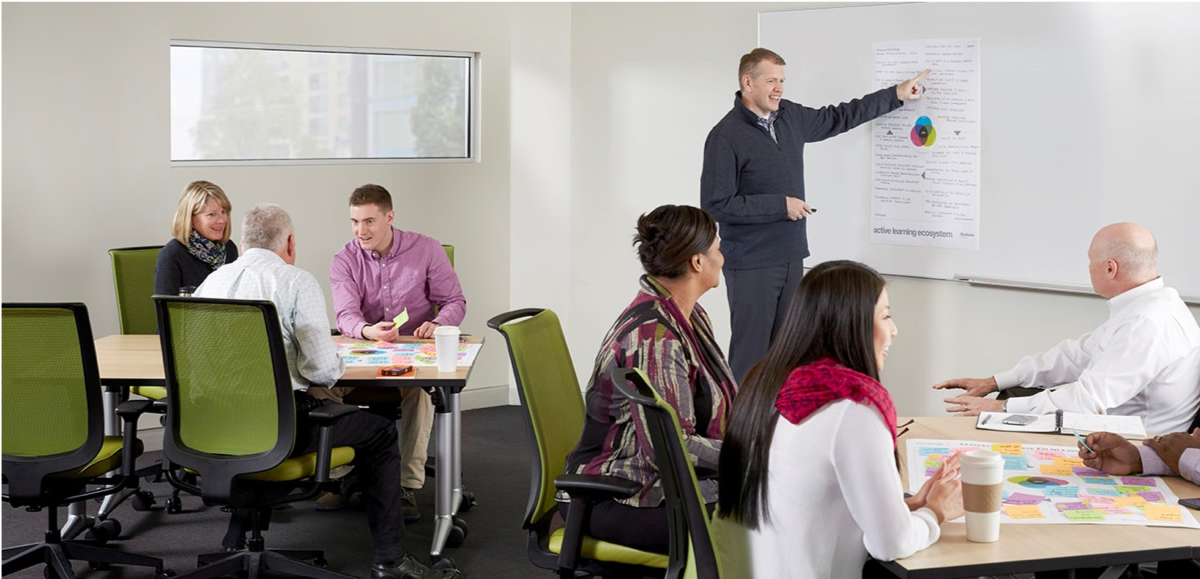 Active Learning Ecosystem
How critical is the physical learning environment to the success and achievement of students? Developing active learning environments is a key objective for many organizations, but how? Uncovering the conditions and behaviors that support critical thinking, collaboration and problem solving can be challenging.
We can help you identify achievable goals to redesign learning spaces that support and nurture student achievement and success including:
defining active learning
addressing shifts in pedagogy, technology + space
uncovering anticipated changes for the future

Active Learning is a process that engages students to think more critically, problem solve and work more collaboratively. As students are empowered to work more independently, educators are focused more on coaching and mentoring students as they challenge and assess them.  Many educational institutions are looking for new ways to design classroom spaces to accommodate more innovative environments that support fluid movement and a variety of learning modes.
Our goal is to help your educational institution identify specific goals that will provide an understanding and insights about how to develop more productive and engaging learning environments leveraging the use of physical space to support instructional practices and evolving technological advancements.