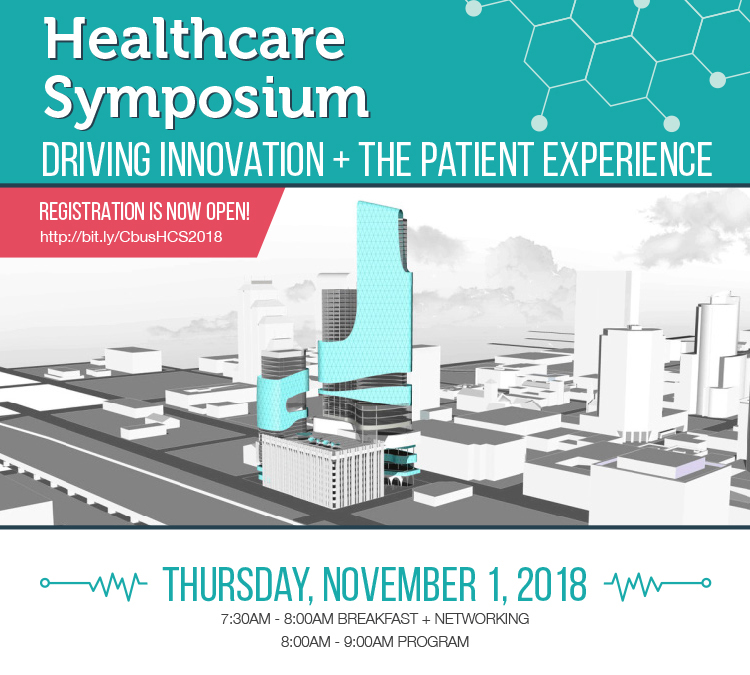 Please visit our event website to register.
KEYNOTE Speaker: Tabitha Ponte – Ponte Health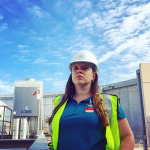 Medical Plazas are the future of the healthcare industry, driving innovation and evolution benefiting patients and caregivers alike. Architect and engineer Tabitha Ponte can help you deliver this first-of-its-kind innovation in plaza development and care.
Tabitha Ponte currently holds the title of CEO of Ponte Health Global Corp., a highly diversified group of companies operating in the Healthcare space, and Ponte Health, P.A., a professional architecture and construction services firm specializing in single-source delivery, resources management, and best out-comes for healthcare facilities and clients. As Developer, Tabitha is lead architect, owner and founder of Vertical Medical City (VMC), a new two million SF high-density project to be built in downtown Orlando. Upon completion, VMC Orlando will be the tallest building in the Central Florida Region, as well as the largest assisted living facility in the country.
Registered attendees are able to win 4 tickets + parking to the Ohio State vs Michigan game on November 24th!