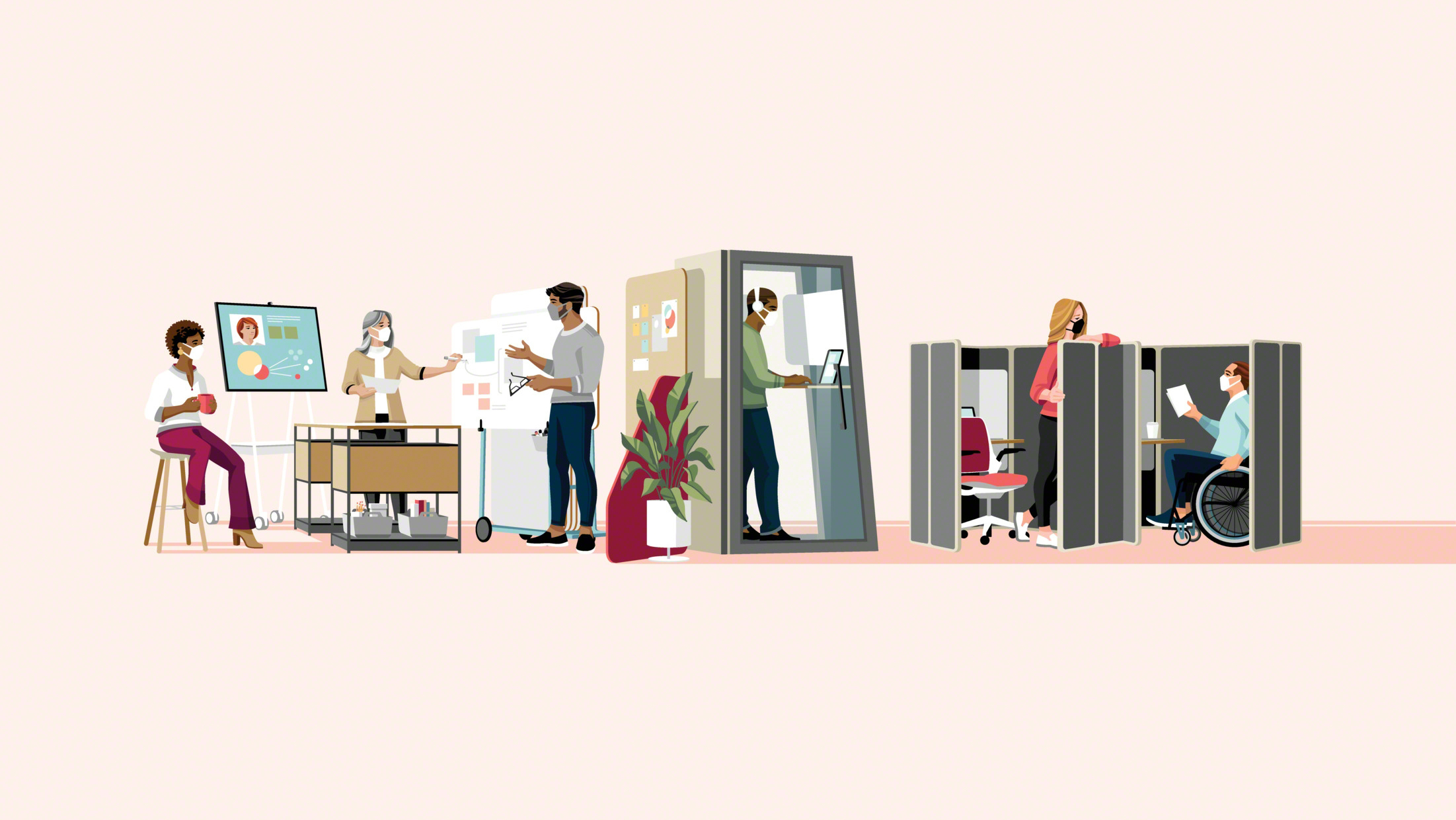 On February 25, a panel of Steelcase researchers will share what they're learning about emerging needs and expectations from the future workplace.
In our lifetimes, we have never collectively experienced a global event like this. Everything and everyone is changed in some way including how we live, learn and work. By studying what's happening and how people are responding across the globe, we've developed insights about what people need and expect from a better work experience moving forward.
In our latest webinar, Steelcase researchers from Asia, Europe and North America will share what they've learned from eight primary studies conducted in 10 countries with more than 32,000 people during the pandemic. Find out what's different, what's the same and what we can learn from experiences around the world.
Register below to save your spot and participate in a survey that will be included in the webinar.