This is a 2 Up
2 Up Left
This is a gray chair
2 Up Right
This is a blue chair
Steelcase Products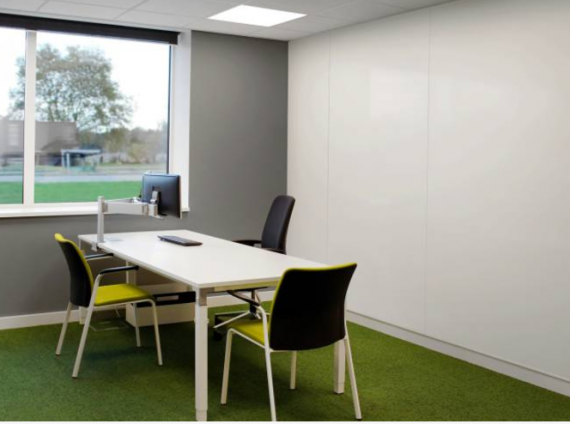 a3 CeramicSteel Flow
a3 CeramicSteel Flow by Polyvision delivers limitless collaboration. From seamless full-height writing surfaces to feature walls that display brand messaging and graphics, it enhances the aesthetics and functionality of vertical wall space.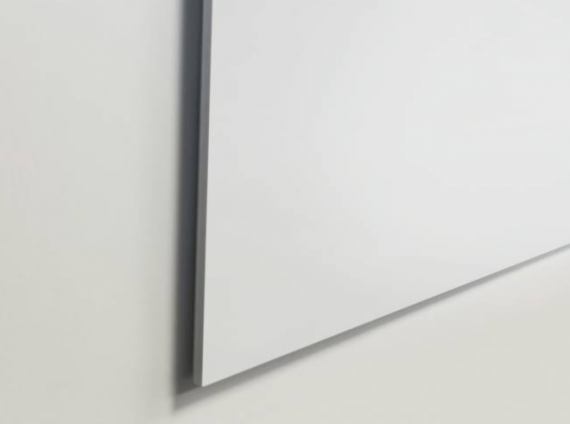 a3 CeramicSteel Sans
Without a frame, the sleek and slim a3 CeramicSteel Sans can support collaboration or serve as an architectural application in a range of workplace environments.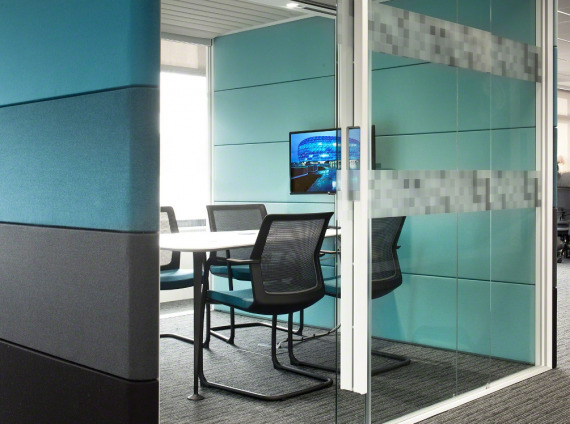 Air3
Air³ acoustic pod range can act as a freestanding meeting room, private space, phone booth or touchdown room.