This is a 2 Up
2 Up Left
2 Up Left
This is a gray chair
2 Up Right
2 Up Right
This is a blue chair
Steelcase Products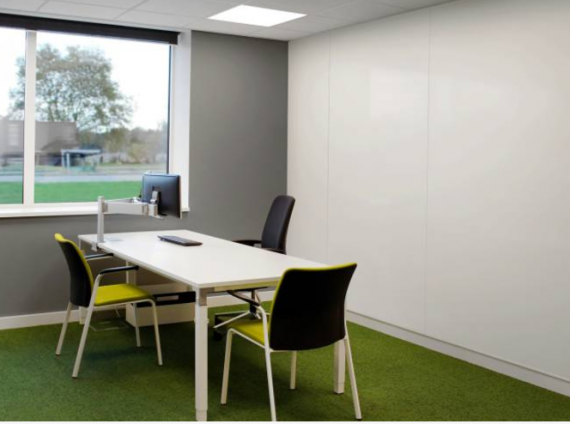 a3 CeramicSteel Flow
a3 CeramicSteel Flow by Polyvision delivers limitless collaboration. From seamless full-height writing surfaces to feature walls that display brand messaging and graphics, it enhances the aesthetics and functionality of vertical wall space.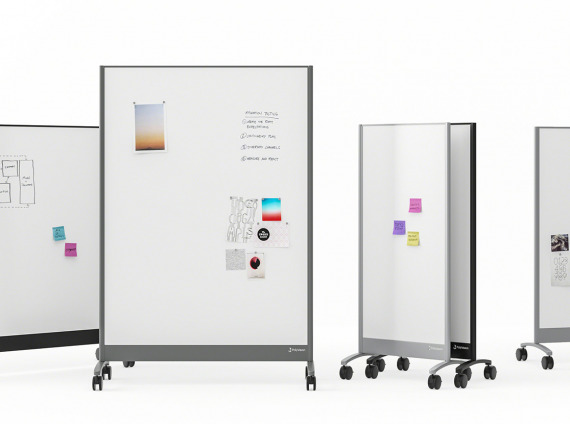 a3 CeramicSteel Mobile
PolyVision a3 CeramicSteel Mobile enables on-the-go collaboration. This two-sided mobile whiteboard features casters that lock and unlock so it can roll smoothly across the floor.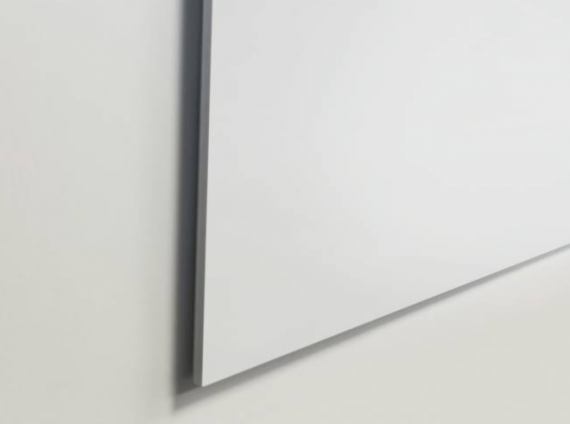 a3 CeramicSteel Sans
Without a frame, the sleek and slim a3 CeramicSteel Sans can support collaboration or serve as an architectural application in a range of workplace environments.