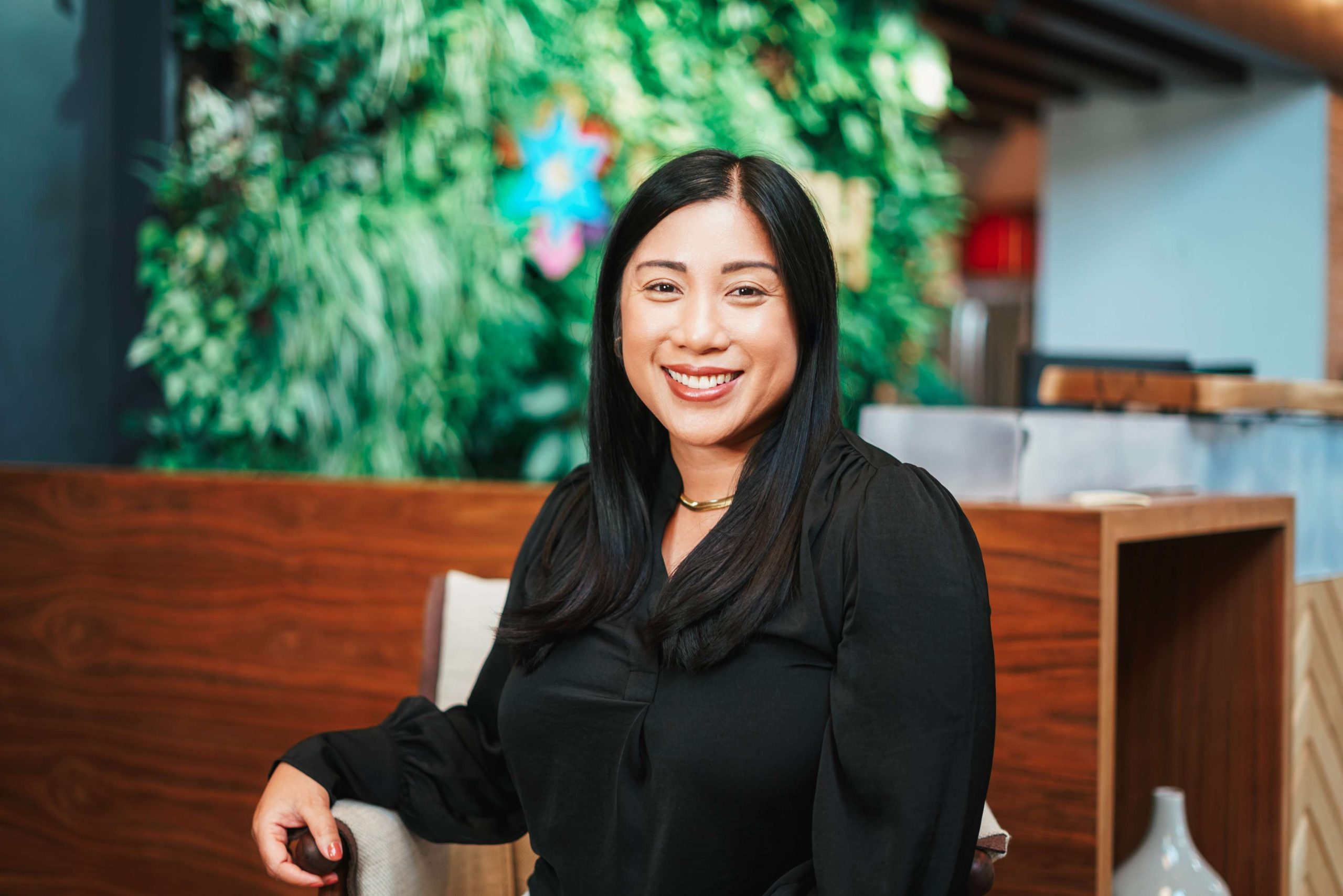 the facts
LOTH Holdings Chief Marketing Officer
#teamLOTH since 2023
favorite charity:
National Multiple Sclerosis Society
3 words to describe you:
Empathetic, Empowering and Driven.
cooking style:
Going out to eat
Experience
As the Chief Marketing Officer, Lyra will work with LOTH's leadership team to grow the business through marketing and outreach. She will lead efforts to enhance our understanding of our customers and our competitors, which will shape our approach and pursuit of growth opportunities. She will lead the evolution of our go-to-market strategy and with her team, develop a marketing plan to gain market share and drive even stronger customer loyalty.
Lyra is a proven marketing leader who has a passion for combining art and science. While she greatly enjoys the strategic and creative aspects of developing demand-generation campaigns, she also ensures there is quantified reporting in place, to gain a strong understanding of what channels are earning positive returns.
She possesses a demonstrated ability to scale marketing teams, generate revenue through digital marketing efforts, and drive customer acquisition and retention by working collaboratively across the organization. With over 20 years of marketing experience including 10 years of contract furniture experience, Lyra is a natural storyteller. Her passion shines through the narrative inspiring buyers to buy, and converting compelling customer-centric content that drives awareness and adoption.
Lyra has completed an MBA with an emphasis in Marketing at Colorado State University, has taught for several years as a part-time Digital Marketing Instructor, and served as a Board Advisor at California State University, Fullerton.
Although a native Southern Californian, Lyra enjoys exploring her new surroundings in Ohio. Having planted roots in Mason almost four years ago, you can catch her at one of her daughter's soccer games, visiting grandparents in Centerville, checking her weather app, and trying out a new restaurant in downtown Cincy.
Favorite LOTH Memory
---
What is your dream accomplishment?
To continue to be a marketing mentor for thriving professionals.
---
Advice For The Next Generation Of Business Leaders
The quieter you are, the more you hear.
---
Favorite Steelcase Product
Flex Personal Spaces
---
Favorite Leadership Quote
Example is leadership.
-Albert Schweitzer