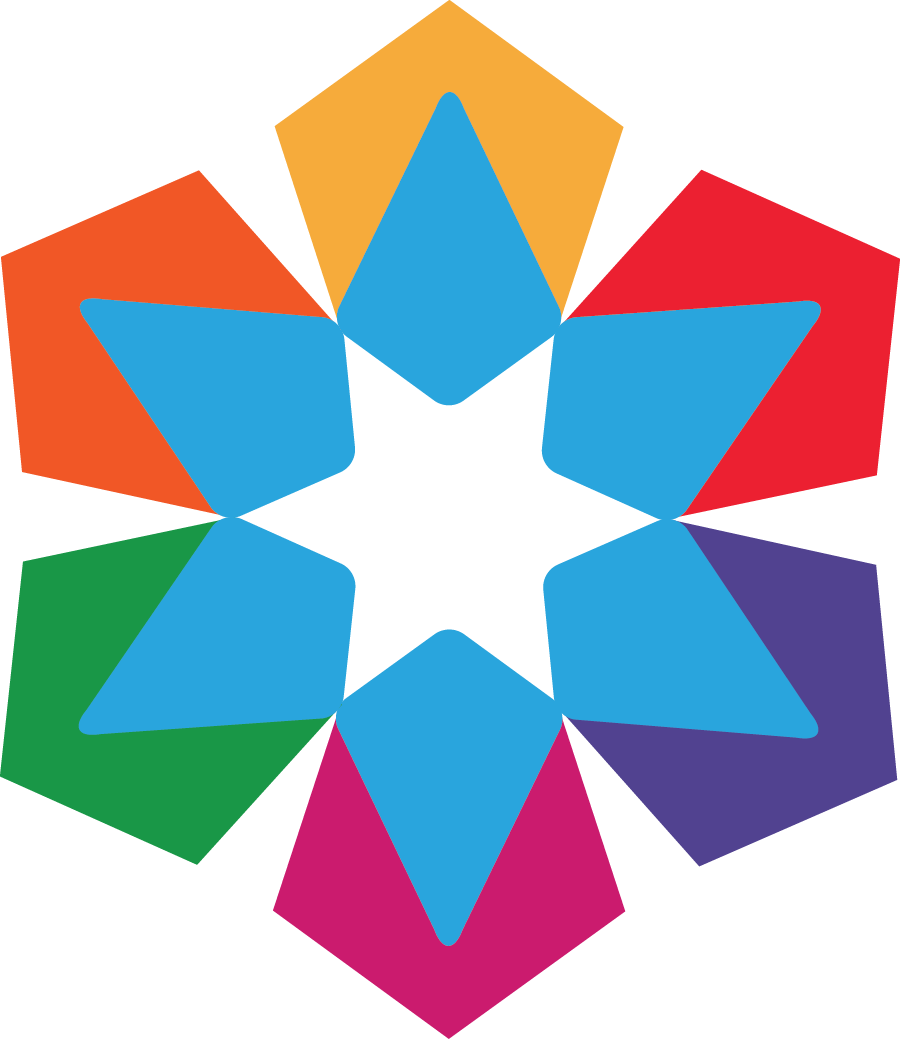 For 130 years, LOTH has grown to become the trusted partner in the Cincinnati + Columbus regions for the creation of innovative spaces. In addition to helping our clients design workplaces that reflect their brand and culture, LOTH also provides a full suite of workplace services including move management, relocation, decommissioning, and warehousing services.
In recent years, in response to our client's needs, LOTH expanded our portfolio to include:
OptiVia Solutions (installation and servicing of highly specialized banking and security equipment)
Check out these great opportunities below to join the LOTH family!