Emerge Workplace Technologies
With a strong understanding of the role technology plays in furniture design, Emerge Workplace Technologies (EWT) is uniquely positioned to deliver harmonious solutions alongside industry leading furniture companies, to achieve the goal of connecting people, place and technology to advance  work and life.
ewt was formed to address the influence of technology integration into the modern workplace.
The way the technology is being used by the consumer, how people want to work alone and together, how space is naturally being used…this is what matters to us.
Our Offerings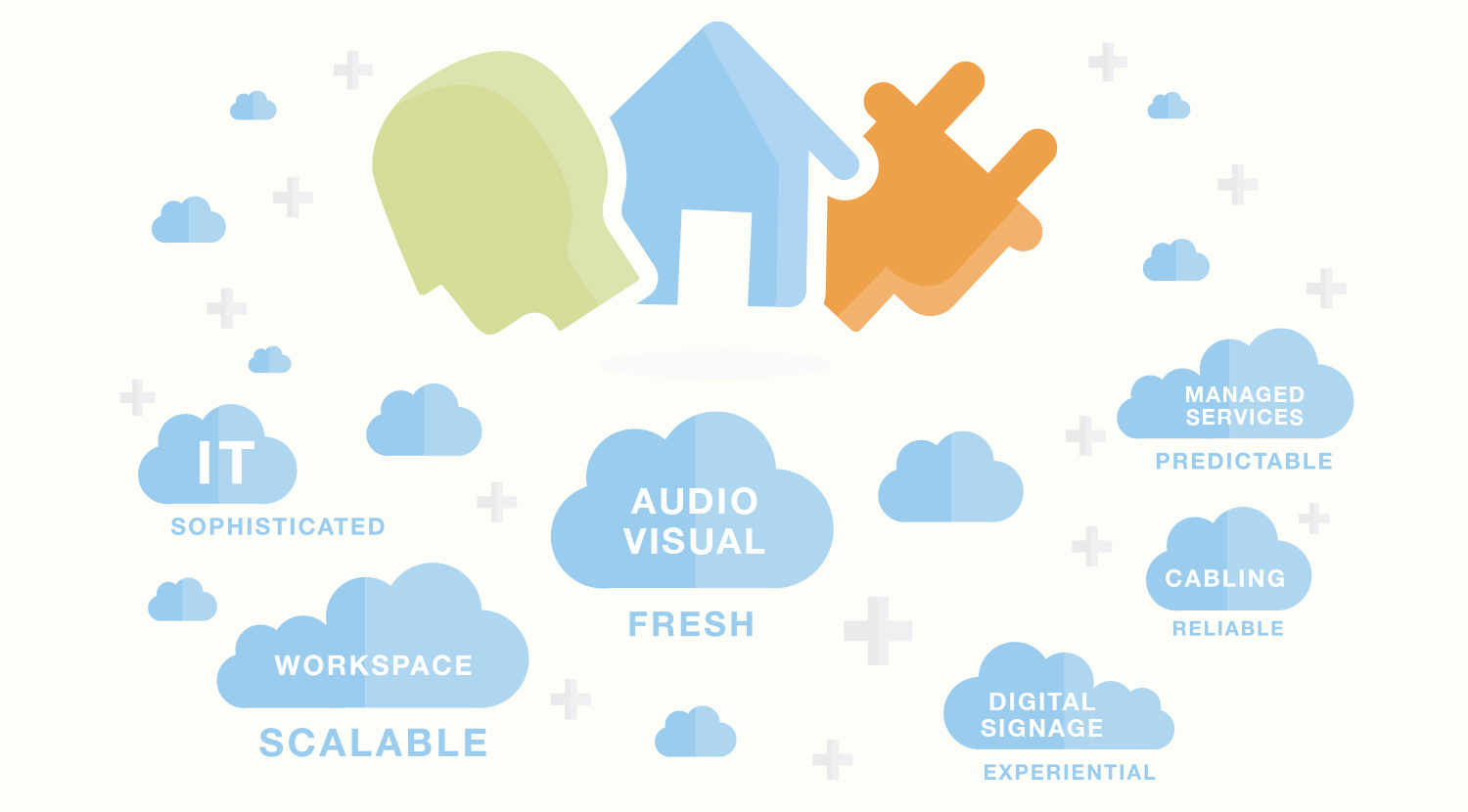 The user experience is more important than the space or the technology in the space.
We support productivity and collaboration by providing solutions that work for each and every consumer because they are established by truly understanding the needs of those who will use them. "ewt provided us a technology solution that created the experience we were seeking. They were highly responsive and professional. I have and will continue to recommended ewt."
-Brian G.