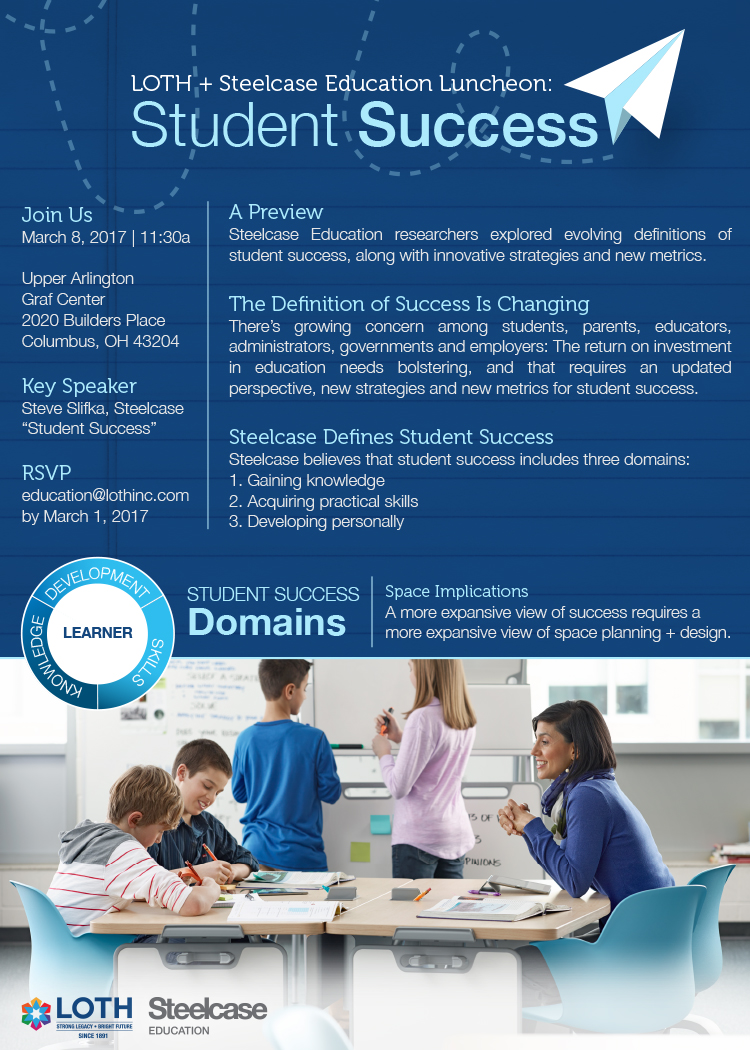 GUEST SPEAKERS: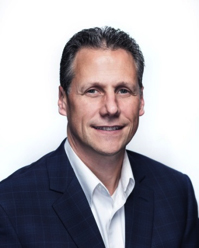 Steve Slifka
Leader: A+D Steelcase Education, Steelcase Education
Steve Slifka is the national Architect & Design Leader for Steelcase Education. We are an issues-driven company that studies how teachers teach, and how students learn in order to inspire change by removing the barriers to student success.  And we do this by providing the proper balance between your pedagogy, your technology, and your space! He has been employed by Steelcase since February of 2000.
Steve is a graduate of Youngstown State University where he earned a Bachelor of Science degree in Business Administration, with an emphasis in Marketing Management. He has a long history speaking engagements related to research in Healthcare, Education and Demographics.
Steelcase is the global leader in furnishing the work experience in the office, healthcare and educational environments. Our brands offer a comprehensive portfolio of products and services, inspired by more than 100 years of insight gained serving the world's leading organizations. Founded in 1912, Steelcase became a publicly-traded company in 1998. Steelcase is a global company with approximately 11,000 employees and 2016 revenue of approximately $3.1 billion and is headquartered in Grand Rapids, MI.