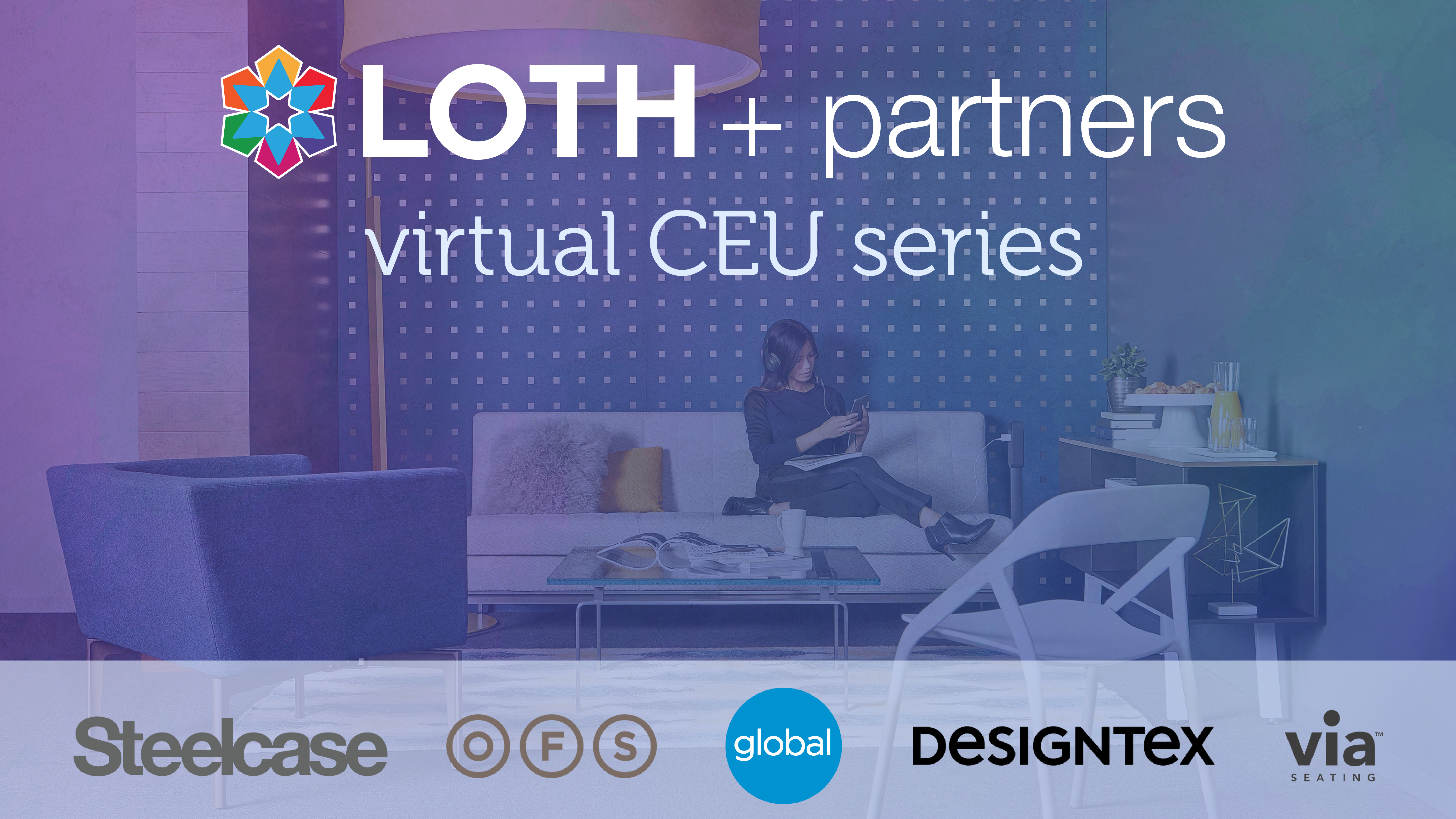 presented by Katrina Hogan, Steelcase, Wellbeing Consultant
Course Number: AIA SC0805 Designation: HSW, General
CAN THE WORKPLACE ACTUALLY BE A PLACE WHERE PEOPLE LEAVE HEALTHIER THAN WHEN THEY ARRIVE?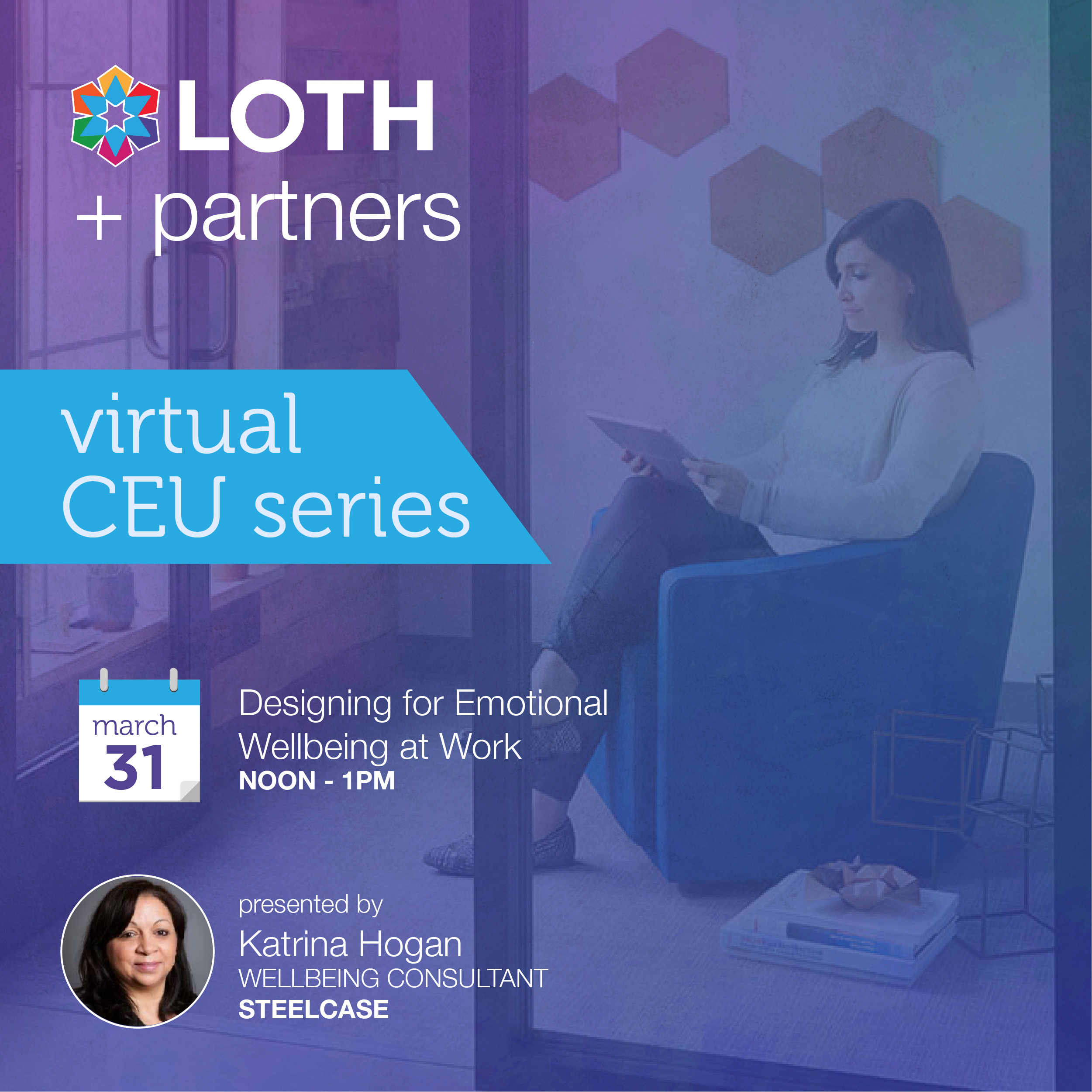 As businesses amp up their focus on wellbeing, many are checking on their progress and looking to other organizations for benchmarking and inspiration. Most organizations understand the importance of physical wellbeing, but don't clearly understand how to create an environment designed for the holistic wellbeing of the people who work there – which, though often overlooked, includes their emotional wellbeing. By looking at wellbeing more holistically, organizations can create workplaces that will provide people with a great employee experience, that enables them to reach their full potential.
Today, many employers are rethinking how to address wellbeing by taking a more proactive, human-centered approach. A synthesis of research by Steelcase researchers has identified six dimensions of emotional wellbeing that can be impacted by the built environment. Emotions shape people's behaviors and determine their ability to be creative, innovative and strong contributors—and those are critical levers for employee satisfaction and engagement. In contrast to emotional wellbeing, too much stress leads to negative emotions that put people on guard, conditioned for a "fight or flight" response, which leads to disengagement and ultimately tires the body and mind. This course will explore the rising importance of emotional wellbeing and demonstrate that by creating a workplace that addresses the emotional wellbeing of people, architects and designers will be able to help organizations increase employee engagement and drive business performance. The course also shares thought starters and design principles that can be used by architects and designers to create environments where people will thrive.
Check Out Our Upcoming CEU's