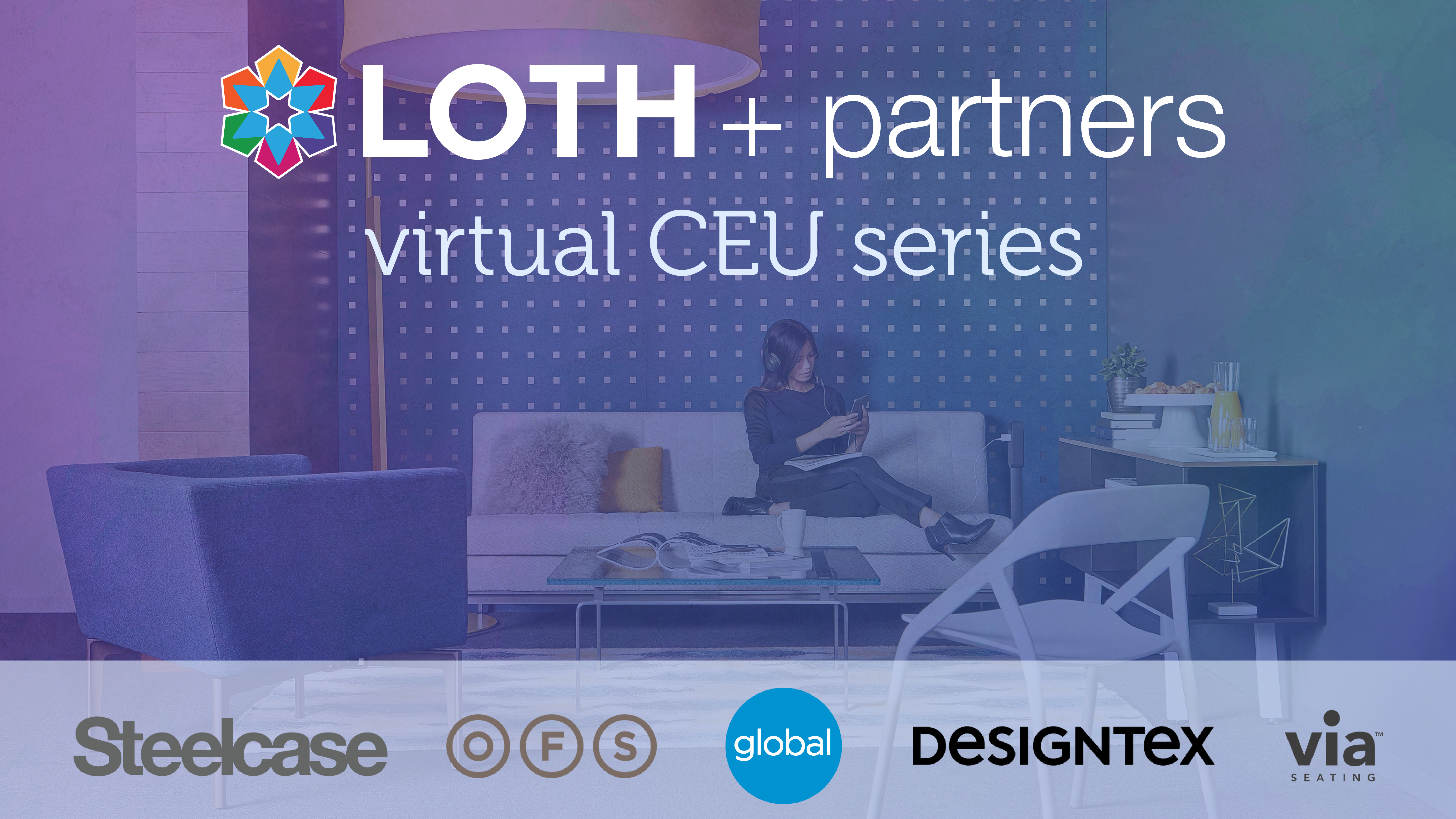 presented by Rich Benoit, Steelcase, Workplace Consultant
Course Number: AIA SC0808 Designation: General
HOW DO YOU DESIGN A WORKSPACE TO ACCELERATE AGILE WORK?
Agile is on everyone's mind: According to a 2018 Forbes article, 90% of senior executives give high priority to becoming agile. But according to that same article, less than 10% have successfully implemented agile. One reason is because companies focus their efforts on process and culture, without considering the workspace.
Steelcase has learned firsthand that the work environment can either accelerate or slow down agile work. Changing the environment is a powerful way to encourage shifts in behavior, and the right space effectively supports the team's work. Learn about Steelcase's agile journey and research, and how we've taken our learnings and developed insights into designing spaces to amplify agile teams and how they work.
Check Out Our Upcoming CEU's